How to Scope and Plan a Project in a Day
July 15, 2020
@
9:00 am
–
5:30 pm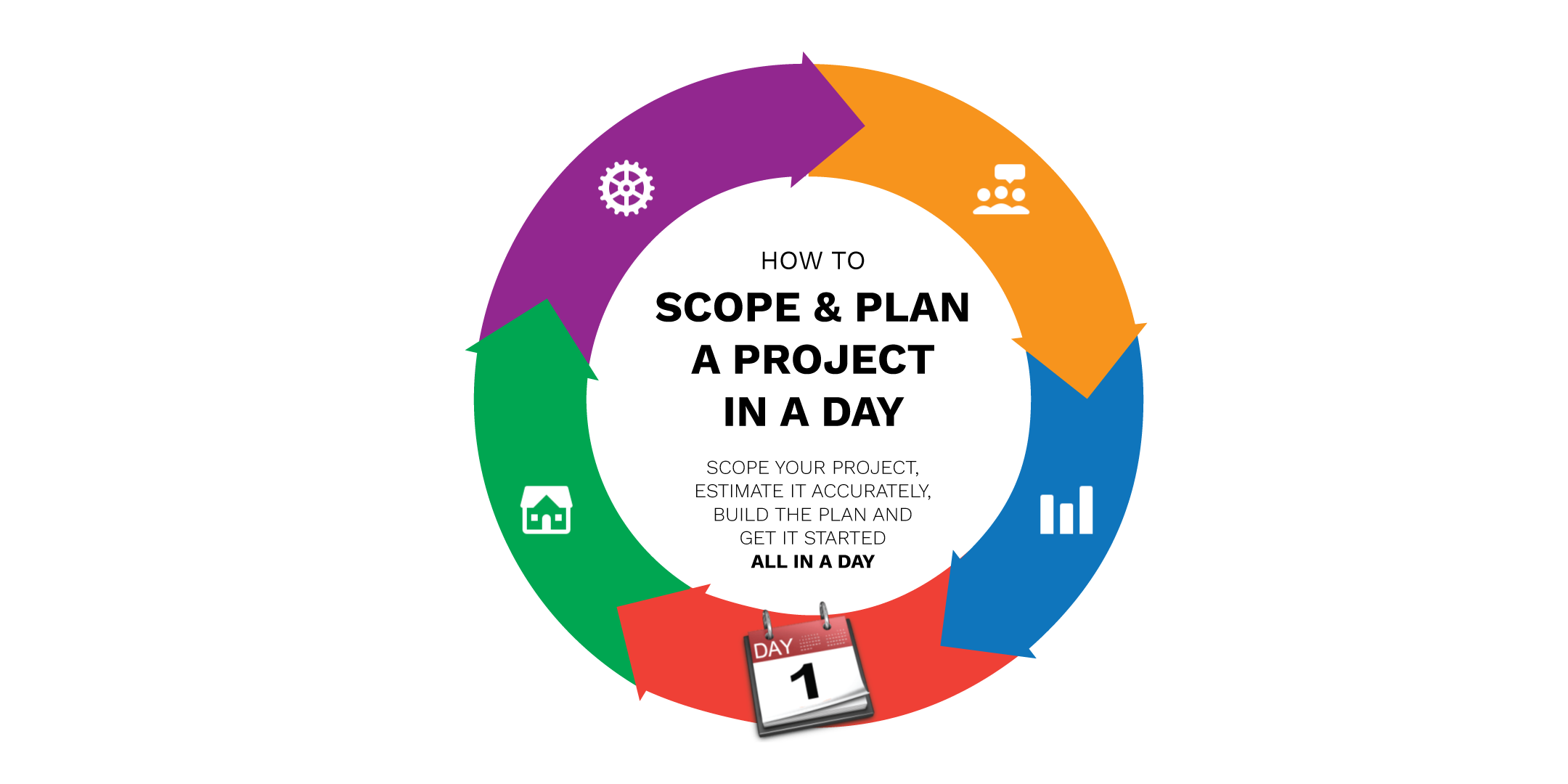 Scope your project, estimate it accurately, build the plan and get it started – all in a day 
**There is an option to buy a combined ticket for the Design Sprint Facilitator's Workshop (https://designsprint13.eventbrite.ie/) on June 11 & How to Scope & Plan a Project in a Day Workshop on July 15.**
Scoping & Planning a Project in a Day takes you through project scoping, accurate estimation of your project, risk analysis, and project launch – all carried out in a single day. Save time, effort, resources, money and gain a competitive advantage.
Learn how to carry out this process from its creator, Fergus O'Connell.
www.fastprojects.org
BOOK EARLY – LIMITED AVAILABILITY
Learn the technique by applying it to a project of your own – no pre-packaged case study or playing games with Lego blocks.
Companies who have used this technique include but not limited to: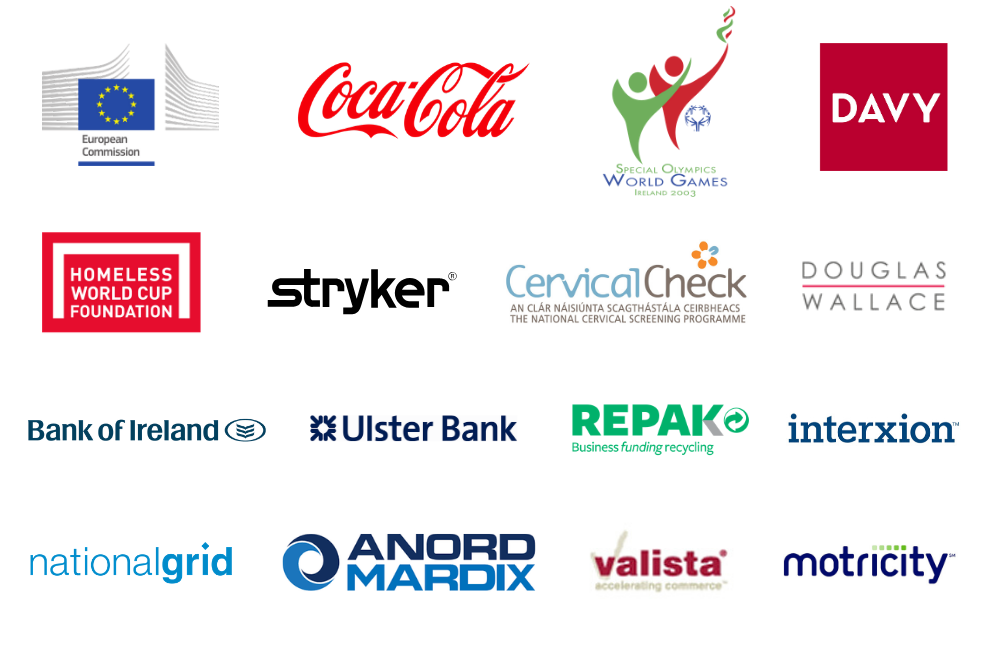 "We got Fergus to use this technique for us on two mission-critical projects. I was very skeptical that this could be done in a day but I was there – I saw it with my own eyes. This stuff works."
– Raomal Perera
Serial Entrepreneur, Founder & CEO Valista
LEAN DISRUPTOR will run a one-day Facilitator training session on Scoping & Planning a Project in a Day on Wednesday, July 15th, 2020, from 9:00 a.m. to 5:00 p.m. at Huckletree on Pearse Street.
About Fergus O'Connell:
Fergus is one of the world's leading authorities on project management. His two companies – ETP (www.etpint.com) and Fast Projects (www.fastprojects.org), and his project management method – The Ten Steps – have influenced a generation of project managers. In 2003, the Fast Projects method was used to plan and execute the Special Olympics World Games, the world's biggest sporting event that year.
https://www.linkedin.com/in/fergus-o-connell-a5b80/
About Lean Disruptor:
Lean Disruptor (LD) team has experience in building businesses having taken a company from startup to IPO on NASDAQ. We facilitate corporates to take their ideas and turn them into successful businesses and help companies develop new business models and identify growth opportunities using the Lean Disruptor framework for growth. 
https://www.leandisruptor.com