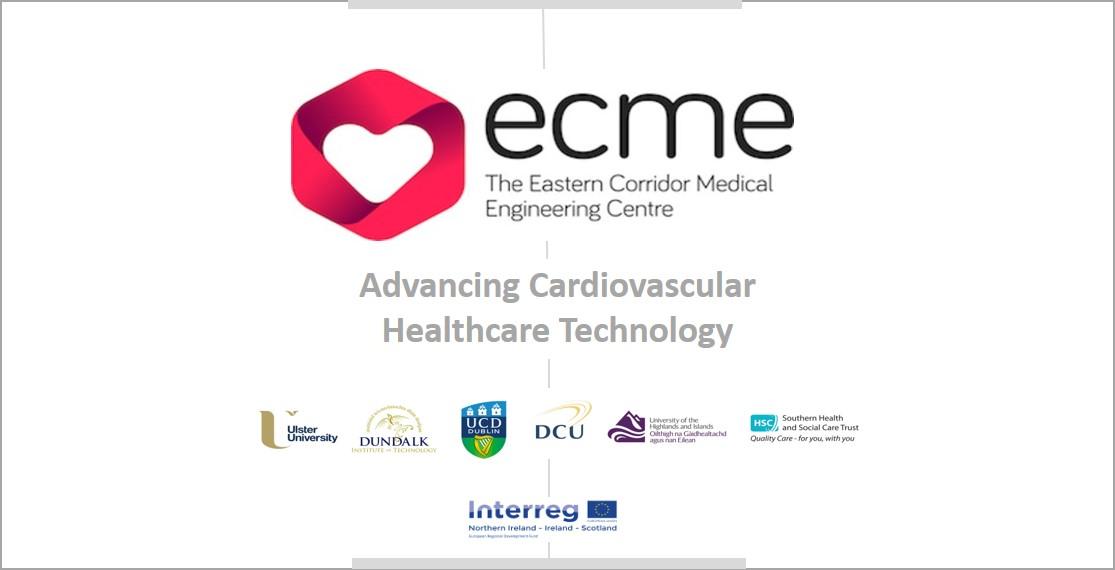 Date
03 Sep 2019
Expired!
Eastern Corridor Medical Engineering Centre – Industry Engagement Showcase
Come join us in Dundalk, where Rohan will be giving a talk on "How Design Thinking can Transform your Business"!
Event details below:
This event will provide a cross border, multidisciplinary knowledge sharing opportunity; bringing together industry and academic experts from across the island of Ireland, as well as Scotland.
Join us at this valuable knowledge sharing event:
To learn from industry and academic leaders within the field of medical technology and eHealth with a particular focus on cardiovascular medicine
Avril Copeland, Founder and CEO Innerstrength Health (Tickerfit) and Lorenzo Trojan, Machine Learning Team Lead with Axial 3D will deliver presentations. 
To engage one-to-one with leading researchers within the Eastern Corridor Medical Engineering Centre (ECME) consortium.
To explore partnership opportunities and future research ideas.
To explore and discuss the fundamentals of design thinking and innovation.
For further information or queries contact: oonagh.giggins@dkit.ie